Kent Cricket Club Are Proud to Sponsor the South East Road Race League
Although we are extremely thankful for the help that we receive from affiliated cycling clubs, we would not be able to oraganise as many races as we do each year without the help of our main sponsors. Therefore, not only do they help us out greatly, they also help you out because their generosity means more races for you to compete in.
Who Are Our Main Sponsors?
Well, we think it is quite fitting that our sponsors are the Kent County Cricket Club. Most of our races take place in Kent and everyone in the county is proud of our main cricket club and what they have achieved over the years.
They have won the County Championship seven times, the One-Day Cup twice, the National League five times, the Benson & Hedges Cup three times, and the Twenty20 Cup once.
We are extremely proud to have them as our sponsors and their success encourages us to be as successful as we can as well. Overall, we don't think we have been doing too bad of a job.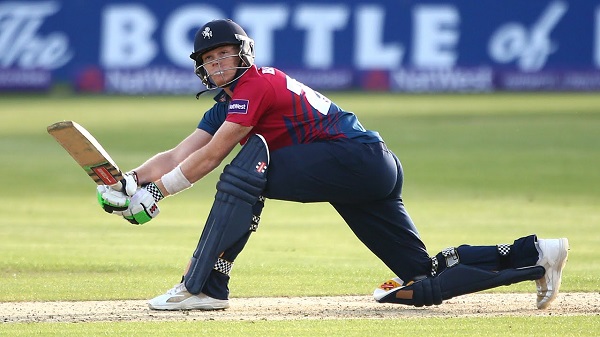 The chief executive of the club, Simon Storey, was looking for someone local to sponsor and he approached us because he was impressed with the effort that we always put into our events and he was specifically looking to sponsor a local entity. The fact that he is a huge cycling fan himself might have helped our cause.
Keep an eye out for him and some of the Kent players, such as Sam Billings, Daniel Bell-Drummond, and Matt Milnes at our events as they are keen cyclists themselves. If you are a cricket fan yourself, you might even be able to grab a couple of cheeky photographs and some autographs. They are usually more than happy to interact with their fans.
They Support Us, Please Support Them
Like we said, without their sponsorship, we wouldn't have the finances to set up as many races as we do each year, so whenever you have the time, we ask that you pop on down to the St. Lawrence Ground and support the lads when they are playing cricket.
They will be grateful for your support and you will get to watch some fascinating cricket as well. What's not to like about that?